Archived Updates sent via Cluster Captains
LHA now sends these updates to all members receiving electronic correspondence. Please see Updates here for the more recent information.
Postings on this page are sent by the LHA office to the cluster captains for sharing with cluster members. You may have already received this information from your captain.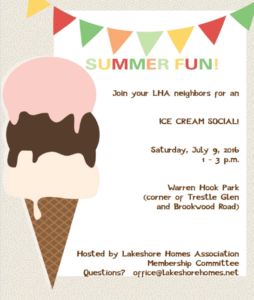 Red Flag warning CC update 12152017
Cluster Captain Update 07292016
Cluster Captain update July 15, 2016
Cluster captain update 07012016
Neighborhood Safety Meeting (sent 051216)
Cluster captain update April 29
upcoming meetings 04-04-16. Correction: April 5th meeting is at 7 pm.
Cluster Captain update 3-19-16
March 21, 2016 Transit Hub town hall announcement
Cluster Captain update 3-7-16 – a variety of topics and events
Oakland X Park Blvd Road Closure_FebMar 2016_022116 (003)
Upcoming PG&E Road _ Sidewalk Closures
Secondary Unit Resolution Update and Upcoming Events  Request to Amend Secondary Units Ordinance 021716
LHA_ Update on Proposed Secondary Unit Regulations from Peter Turner
Secondary unit zoning meeting 2_8 – additional information