LHA's Halloween Family Movie Night 10/28
Come to the LHA office garden (907 Underhills) for our 3rd annual Halloween Family Movie Night! Saturday, October 28, 2017 at 6:00 p.m.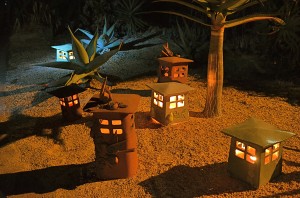 "Scary" short cartoons will be on from 6:15–6:30 p.m. and the film will follow and end before 7:30. We'll provide hot cider, popcorn and candy. Please bring a blanket and camping chairs as the event takes place outside. See you there!